Exploring Every Corner Of Oklahoma

Discovering the story, charting the adventure.
The goal of the Oklahoma 77 project is to take a deep dive into the history, culture, and people of Oklahoma and the 77 counties that make this great state. Through research, personal interviews, and hands on exploration we will try to connect geographic, ecological, and culturally significant locations from every nook and crany of the state. The primary result of these efforts will culminate in a series of videos promoting specific regional areas or culturally significant programs in each county. We want to highlight everything from the ideal vacation destinations to the precious downtowns of rural communities found throughout the state.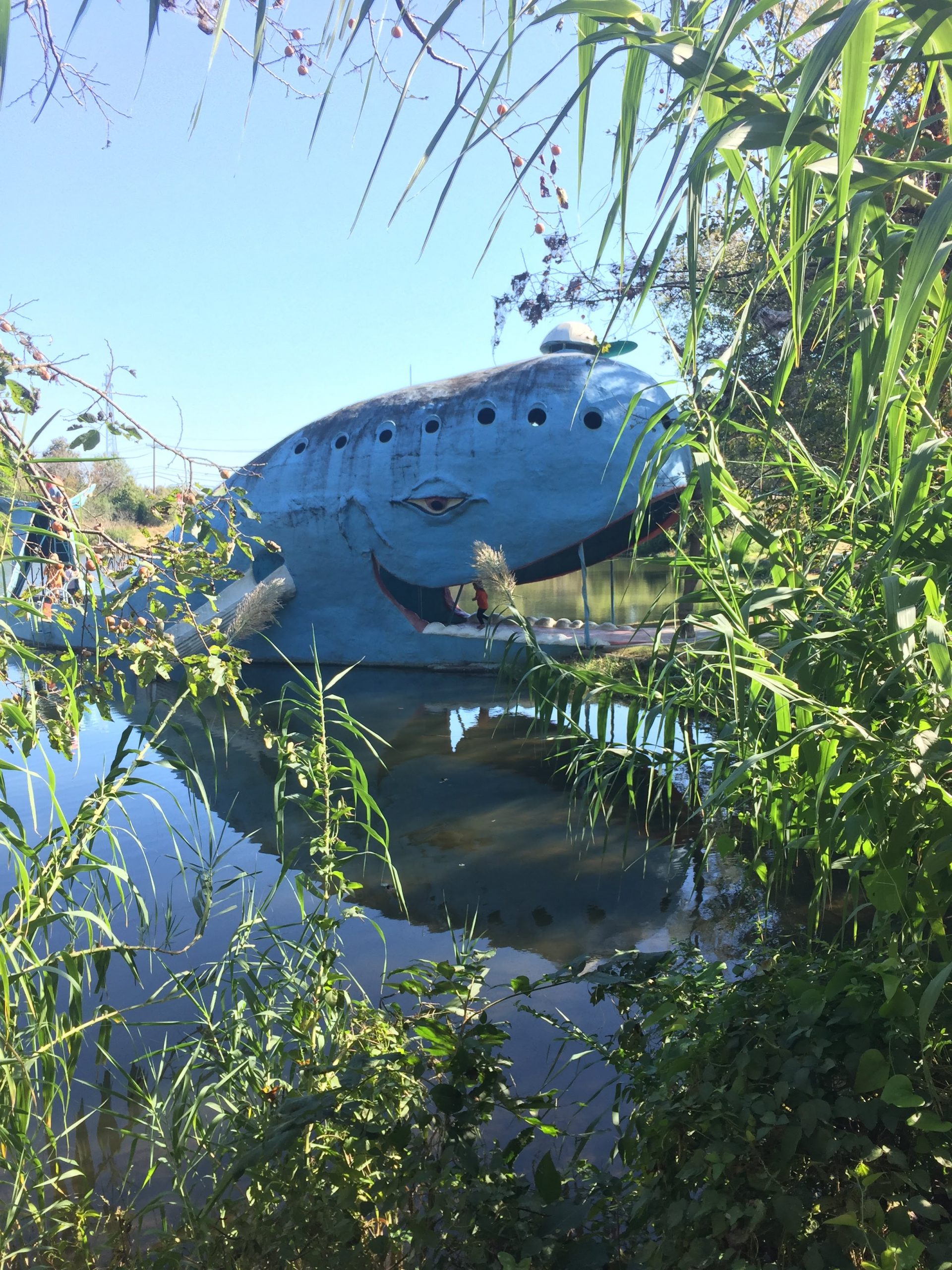 Nominate a business, organization, or general location for documentation and to be included in the Oklahoma 77 project. We will attempt to setup up interviews, document and compile a list for a potential production of video documentaries covering the nominations provided.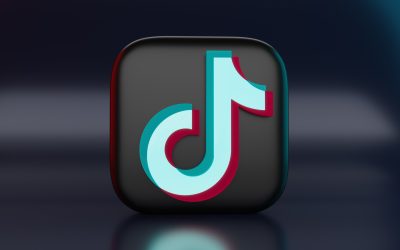 This project has never been about building an audience or developing a social media campaign, but one think I have learned through the Oklahoma77 Project has been that influence opens doors. My goal audience for creating this content is a viewer who may not be born...